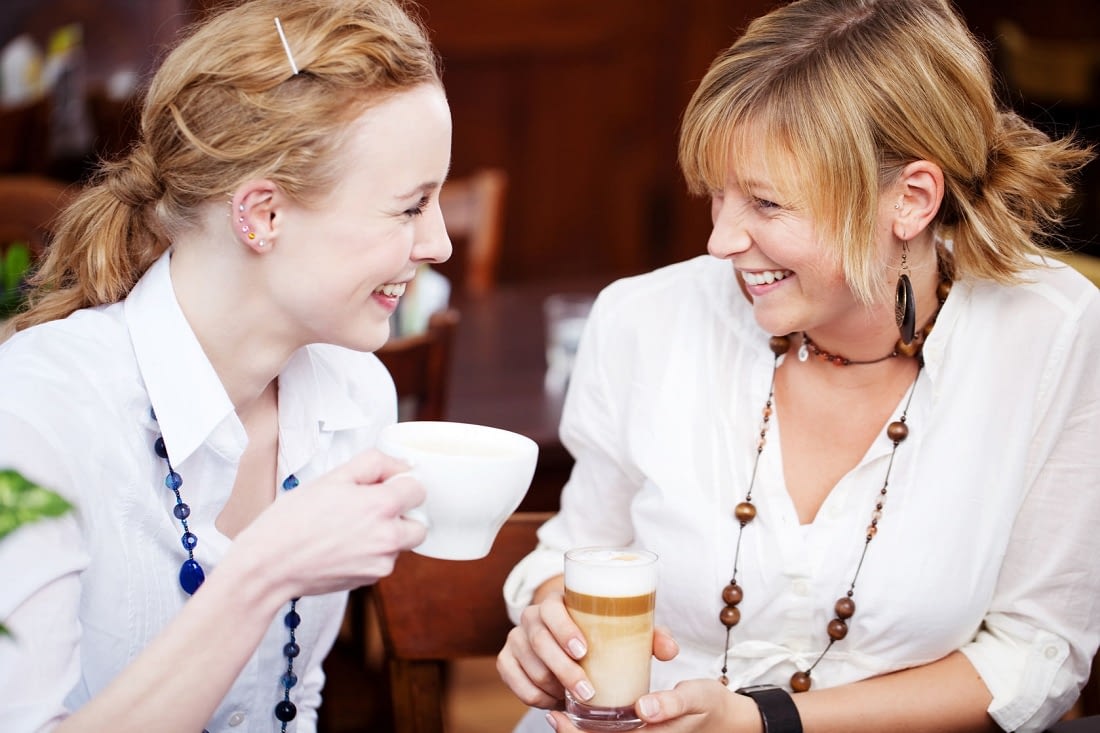 Dales Business Women is a network for professional and entrepreneurial women within the Yorkshire Dales and surrounding areas. "Yorkshire Dales" is used fairly loosely, as women as far as Northallerton to the east, and Kendal and Kirkby Lonsdale on the west, are engaged in the network. We're passionate about helping businesses to connect and achieve their goals, and we offer networking events across the Dales, and provide a range of business and marketing services.
There is a perception that there are few business opportunities within this region and Dales Business Women aims to shift this position. The Yorkshire Dales and the surrounding areas are full of entrepreneurial and industrious people who are making a difference.
Sharon Davis is the face behind Dales Business Women, and started the network in December 2017 having moved to Hawes from London 18 months before that.
About the blog
The current interview series primarily features professional and self-employed women in the Yorkshire Dales and surrounding areas in their mid-twenties upwards.