When Charlotte launched her dance business in Richmond last year, nothing could have prepared her for the response. She had an ultra modest goal for the number of students she wanted to start out with, and quadrupled her target during the first term. She tells us more about the journey so far.
What's the story behind your business? How did you get started?
I started dancing at the tender age of 10; old for a beginner but I had a real passion for dance from an early age. After performing professionally and finishing my teacher training with the Imperial Society of Teachers of Dancing and the Royal Academy of Dance, I came home to my roots in Reeth. I guess starting the business was simply a leap of faith, I've never particularly felt quite "ready" or old enough for that matter to have my own business (and still don't in a way).
I set off with the goal of aiming to recruit at least three children in each class. When I first set up I only had three classes so nine children seemed reasonable! However nothing could have prepared me for the rate at which we boomed. With our first term we hit over 40 students, and since the New Year we have nearly tripled our students over 14 different classes.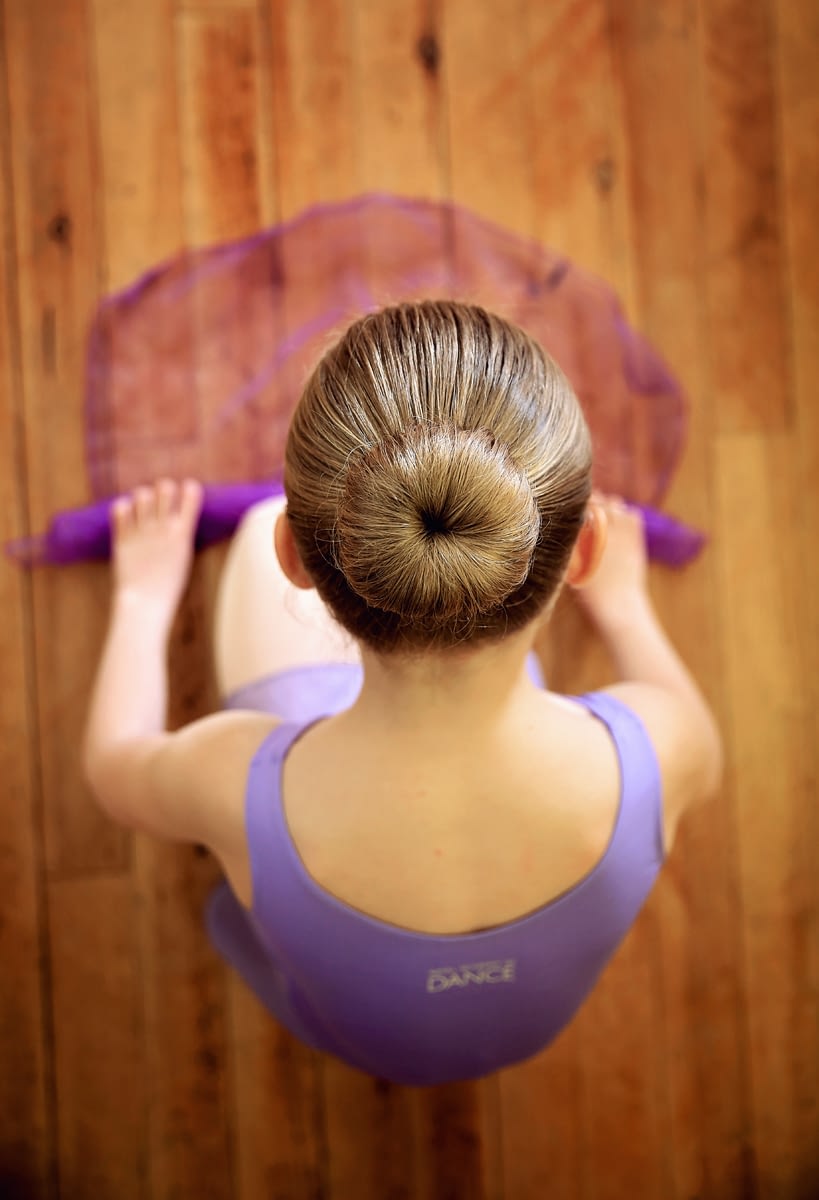 What's a typical day like for you?
My busiest day of the week is a Thursday which starts with an early morning Little Footsteps ballet class for two year olds. Nothing quite wakes up the brain than keeping check on 12 toddlers at once! After this I shift my focus to the other end of the spectrum and head to Greyfriar's Nursing Home to host a seated dance class where my oldest student is 94! Eventually we will introduce our Little Footsteps to the ladies at Greyfriar's and with an age gap of 92 years, what could possibly go wrong?
I absolutely love this combination. Nothing beats the feeling of toddlers finally grasping how to point their toes and then a room full of older ladies who can't wait to hear all about it!
After this it's back home for lunch and admin (student exam fees, uniform orders, update the student's log etc.) I head back to Richmond around 3:30pm to begin back-to-back classes. These include classes in Classical Ballet, Tap, Contemporary, Adult Tap and Adult Ballet; I usually finish around 7:00pm.
I'd love to say I head home at this point, but not usually. Depending on the day of the week, I either head to the gym, help out with the local Young Farmers Club or head to Mountain Rescue Training, which could be anywhere in Swaledale or Wensleydale!
What's the toughest part of running your own business?
I tend to doubt myself, but I'm slowly learning that no matter how hard you try, you won't please everyone! If you provide a top quality service then word of mouth is a powerful thing.
And the best part?
Feeling overwhelmingly proud of all my students achieve. Being a teacher of any sort is simply the most rewarding job ever.
What are your top three business goals for the future?
Put on our first show
Find a space for our own studios
Fill a back to back timetable; 9:00am – 9:00pm!
What's your top marketing or social media tip?
Don't overdo it. Before long people stop noticing your posts and stop reading them if there are too many! One strategically timed post can have more effect than ten throughout the week.