Handmade Crafts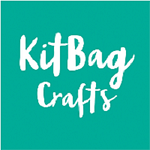 Short Business Description:
Craft workshops and personal tuition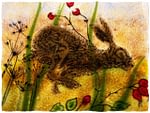 Short Business Description:
The Glass Forge is a fused glass company creating handmade bespoke glass art. The lure and beauty of glass with its amazing colours, depth and sparkle is transformed into a potentially endless array of designs that take their inspiration from the landscape, wildflowers and wildlife of the surrounding area from my little studio near to Yarm. Glass fusing involves melting glass together in a kiln to create pieces art, from bowls and pictures to coasters and jewellery, all of which I believe to be functional, unique, and beautiful. Some pieces of art have a contemporary flair, using bold striking colours and patterns, whilst all designs are made to the highest standard and each a bespoke handcrafted piece.