As a self-employed hairdresser of almost four years, Edie Peacock recognises the challenges and rewards of working for yourself. Here she chats through her daily routine and reveals her business goals for the future.
What's the story behind your business? How did you get started?
I started my business renting a chair at Sonja's Hair Salon in Hawes in November 2014 after being on maternity leave with my second baby. I'd been toying with the idea of becoming self-employed but I lacked the confidence to do so. After lots of support from family and friends and the advice of John Blackie, who helped me in receiving a start-up grant, I finally started trading as Edie Peacock Hairdressing on 5th November 2014.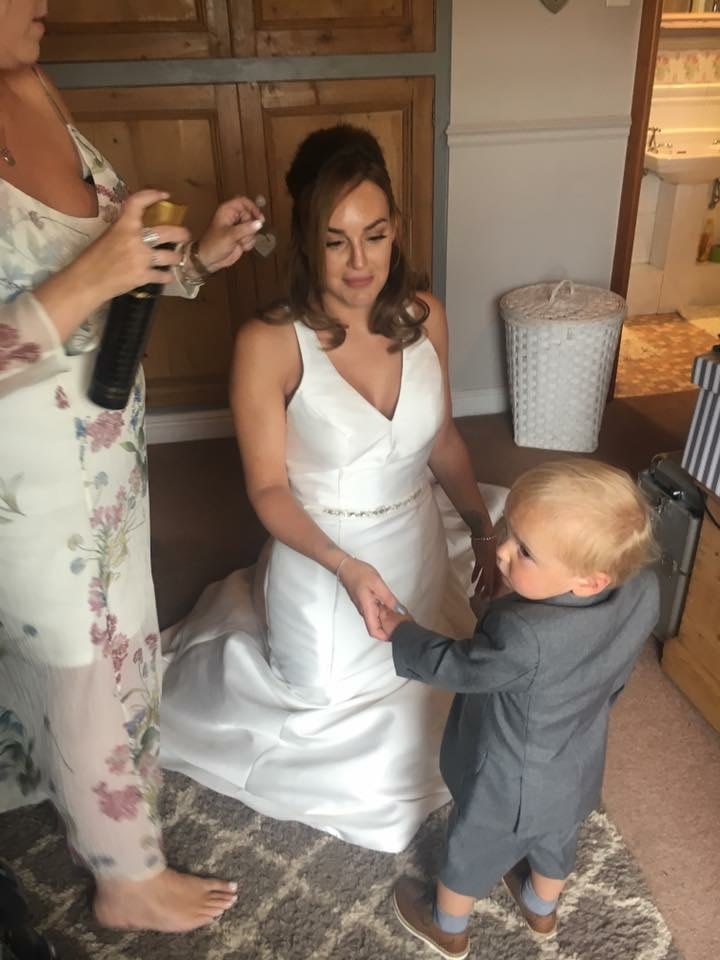 What's a typical day like for you?
A typical day for me (when it's a work day and not the school
holidays) starts around 7am, with all three children fed and dressed
and ready to leave the house by 8:45 am. I'm a stickler for that, even
if the house doesn't look pristine: getting the boys to school and me
to work on time is my first goal of the day. At 9:30am work
commences. Every day is different and that's what I love about my
job, different people wanting the various different services I offer,
ranging from a quick trim to highlights and a re-style –  it's great!
What's the toughest part of running your own business?
There's nothing overly-tough that I can think of with my job; as the years go by things definitely become easier as you learn from mistakes and wise up. I guess I would say one thing I've struggled with is keeping my business woman head on. In my industry time is money and if customers don't turn up, for example, I can end up out of pocket, so just saying "Oh it's ok, don't worry!" isn't going to make me a living. Thankfully these instances are few and far between and my clients are very considerate.
And the best part?
Meeting all the various people who come in and who always have fascinating stories to tell, I'm really lucky to make such lovely bonds with them. Sending them out with hair they can be proud of is a great feeling.
What are your top three professional goals for the future?
One is definitely to spend more days in the salon. This will come in time, as the kiddies get older. I'd also like to set myself a personal goal of getting on some training courses to learn new things as hairdressing styles and techniques are forever changing and improving – it's all fascinating. And the top goal would be to one day have my own salon – dream big, I say!
What's your top marketing or social media tip?
Honestly, I'm a bit lagging in the social media area! I have a Facebook Business Page, which has been a massive part of gaining new clients whilst at the same time being a quick and easy way for them to contact me. Social media is possibly something I could work on for the future too, to help get my name out there more.