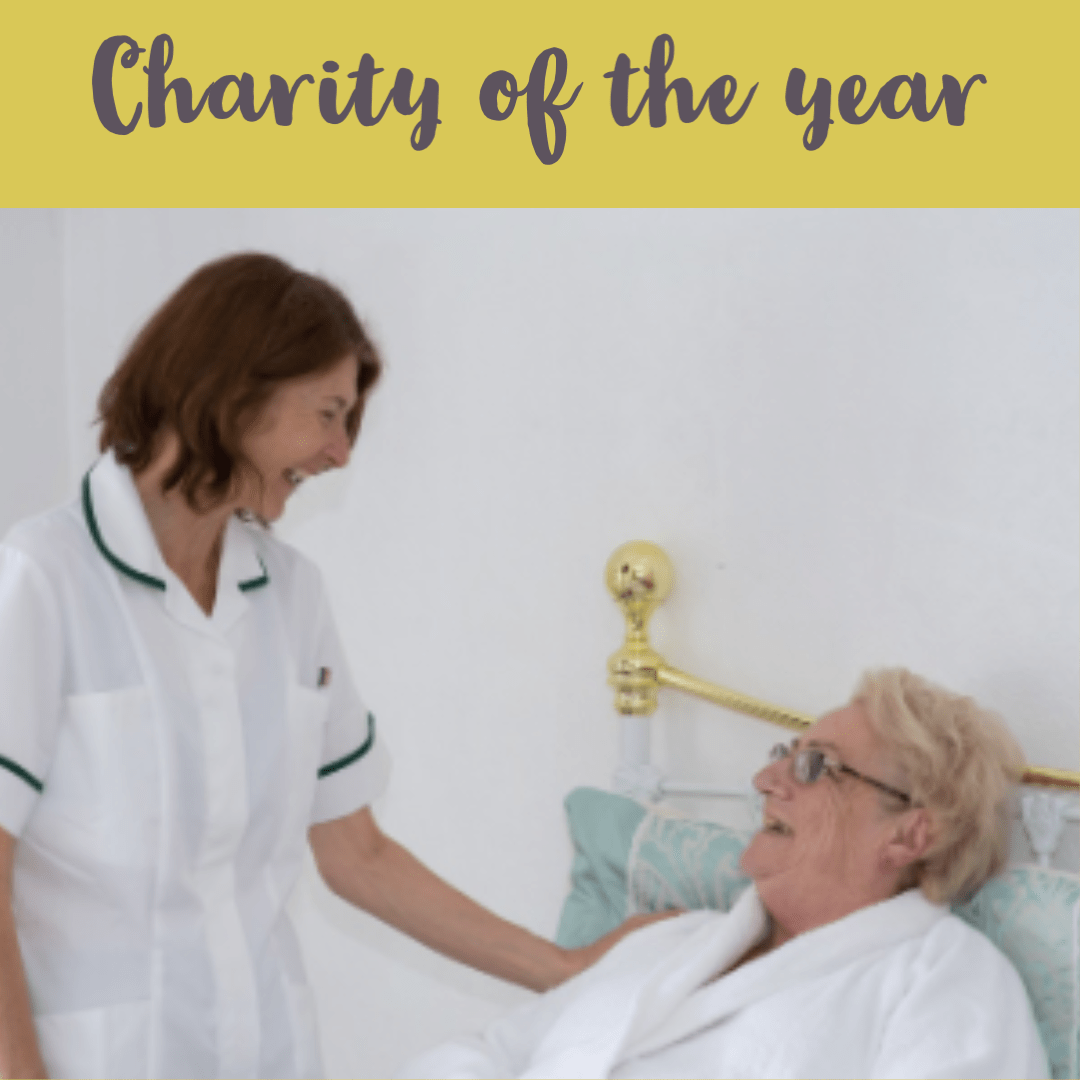 Charity of the year
This year we have partnered with local charity, Herriott Hospice Homecare. 
Herriot Hospice Homecare provides personalised end-of-life care in the place people call home
throughout 
Hambleton
 and 
Richmondshire
. The organisation also provides respite sitting,
befriending, driving services, as well as bereavement support to children, young people and
adults. All services are provided free of charge.
Established by local people in 
Northallerton
 in 1992, Herriot Hospice 
Homecare's
 care
 helps
ensure people can spend their last weeks and days in their own homes, supported by trained
healthcare assistants and surrounded by the people and the things they love most. This can be a
great comfort, not only to patients, but their families too. C
are is responsive to the needs of the
individual, helping them to feel more comfortable, prevent unnecessary admissions to hospital
and enabling people to return home from hospital sooner.
Last year, Herriot Hospice Homecare
 enabled 129 patients to die with dignity and
 in their place of
choosing. The
 service provides around 400 hours of care a week, totalling around 60 hours for up
to 14 patients every day. 
The majority of funding for the service comes from North Yorkshire
Clinical Commissioning Group (CCG), with the remaining funding being raised by Herriot Hospice
As well as an end-of-life care service, the organisation supports individuals following a death of a
significant person in their lives, available to children, young people and adults, and provided by
trained bereavement support volunteers. Herriot also offers a range of other services, which can
be found on their website by visiting 
www.herriothh.org.uk
.
The organisation relies on the generosity and support of its local community to help maintain and
expand its services, enabling them to reach more people where there is a need for specialist care
and support. Every year, Herriot Hospice Homecare needs to raise £1 million to continue delivering
With the help of its community, Herriot has been gifted a site in 
Thirsk
 to establish a new hospice
in the area, and needs to raise vital funds in order to renovate and ensure the building is a warm
and inviting place for patients and their families.
In response to COVID-19, Herriot, along with its sister organisations, is supporting national efforts
to provide telephone-based emotional wellbeing support to NHS staff, and has launched a Hear to
Help community phone line for those needing support with anxiety and emotional wellbeing
across 
Hambleton
, 
Richmondshire
 and the Harrogate District. Hear to Help is available 8am-8pm,
seven days a week on (01423) 856 799.
Herriot Hospice Homecare is part of North Yorkshire Hospice Care, 
a registered charity in England
and Wales (518905) with a family of services operating as Herriot Hospice Homecare, Just 'B', Saint
Michael's Hospice and Talking Spaces. North Yorkshire Hospice Care is a company limited by
guarantee, registered in England and Wales (2121179). 
Registered address Crimple House,
Hornbeam Park Avenue, Harrogate, HG2 8NA
.