Laura Fawcett is the face behind Dales Nails & Beauty and lives and works just outside of Hawes. The chances are that you know someone in her appointment book because her client base reaches well beyond the Yorkshire Dales. Want to know what a day in life of a busy beautician and working mum is like? Then read on!
What's the story behind your business? How did you get started?
I relocated to Sedbusk in August 2014 from Leeds, but I was still working in Leeds and the four hours spent in a car commuting each day started to wear thin, so I decided to pick up an old passion and hobby and retrain so I could start from scratch.
What's a typical day like for you?
Once I've got my three children to school and nursery and taken Peanut the dog for a walk, my working day starts and includes anything from nails, High Definition Brows, lash extensions, spray tans and lash lifts. All of these services allow me to express my creativity.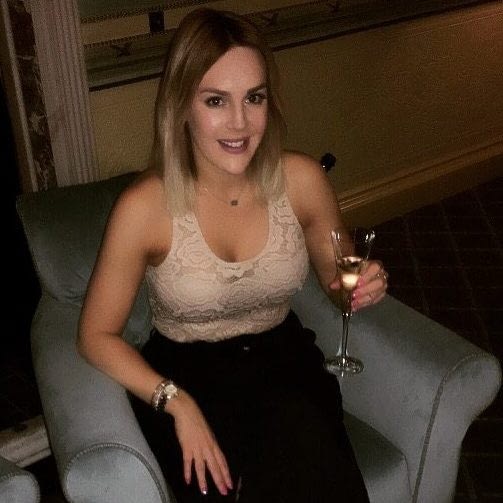 What's the toughest part of running your own business?
I don't really think there's a tough part but I'm pretty tired after juggling a 12 hour day and family life.
And the best part?
The best part by far is meeting and getting to know all my clients, I've learned so much about people. For some clients it's the only  part of their week where they stop and think about themselves, and it is rewarding knowing that I can help people have some much needed 'me' time.
What are your top three business goals for the future?
I'd love to have my own salon one day, but for now I'd like to expand by offering treatments in other salons within North Yorkshire so I can build different client bases, which I've already started to do.
What are your top marketing or social media tips?
Don't post everyday and flood people's news feeds. Do use pictures of your work when posting. Do try to engage with your group members / followers by asking questions and responding to what they have to say. Do invest in local advertisement.
You can join the Dales Nails & Beaty Facebook group or follow Laura on Instagram or Snapchat.