Meet Melissa Miller. She's an accountant and she runs a community space in Reeth. She also runs a pub in Hudswell with her husband, and together they're opening up a brewery. "How does she find the time?" we hear you ask! Read on to find out…
What's the story behind your business? How did you get started?
Ever since I became a Chartered Management Accountant, I've tried everything to not be one! Being an accountant is in the family, it's in my blood, and I'm good at it, but the typical day in the office is not the life for me.  I need challenges and change to keep me happy. I'm a project manager at heart so that's what I seem to attract – projects, and I have a lot of them on the go!
My main project, The Space in the Dales, started as a room with a lot of potential and a great energy about it. It's light, airy, and it just feels nice to be in.  I took a friend of mine, Hannah Hurley, to visit it. We were toying with ideas of taking on a project together, and I knew the place was for let. We walked through the door, looked at each other and said: "We have to do something with this space!"  So we did. We opened The Space in the Dales at the beginning of the year.  Our aim is to showcase the incredible talent, skill and craftwork that the Yorkshire Dales has in abundance. We are trying to support local businesses with marketing their events on our website and social media, and getting their name out there. Marketing isn't a strength for a lot of people so we try to help.  We get a big buzz when we get bookings. It's just great to see everyone sharing knowledge and skills, and just using our lovely space.
I have a few other projects on the go. My husband and I have just taken over a unit in Reeth and we are starting up a brewery!  It's more my husband's story as he'll be the brewer and he's the beer lover, but I'll run the business side. It's early days but I'm really excited about watching it evolve from an idea to a functioning brewery with a shop and tap room.  I also help out at the pub we have in Hudswell, The George and Dragon. It's gone from success to success and we are both incredibly proud.  We've had it for four years now, and we've got it to a stage where it's a well-oiled machine – most of the time!  And in all my free time, I also work as a Management Accountant for Wensleydale Creamery in Hawes, because I'll never really be able to let the accountancy thing go!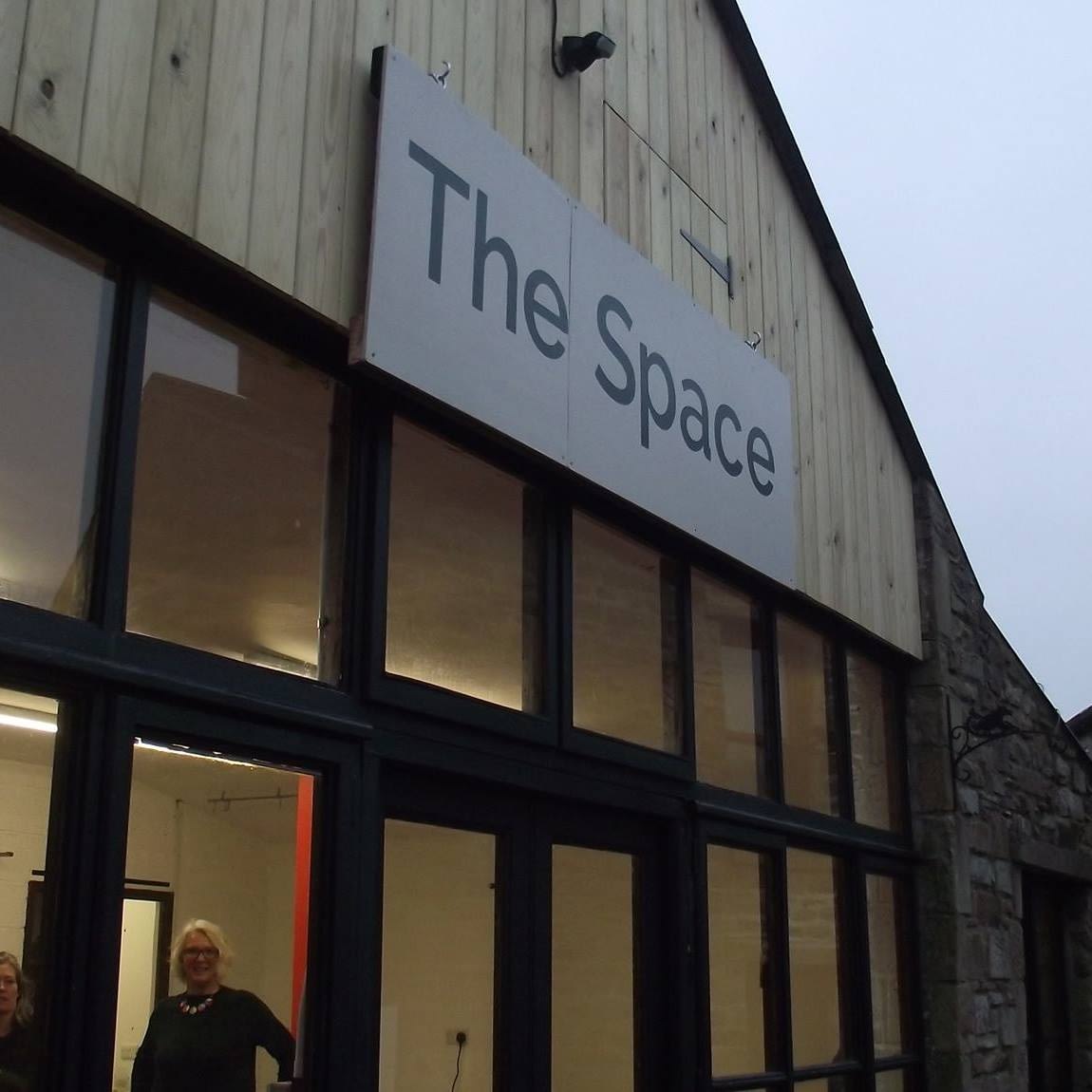 What's a typical day like for you?
There is no typical day for me. It takes quite a lot of time and effort to manage my days as it's a balancing act determining which priority is most looming.  I try to spend one day a week on marketing for The Space; reaching out to artists, networking, physical media, and social media. Lately I've been trying to learn everything there is about opening a brewery, which is really fascinating! I have the George and Dragon's VAT return looming so I'm currently getting the accounts in order.  I do get to have a regular office day at The Creamery, which can actually be refreshing and put some order in my life. Most days also involve exercise. I walk my dog a lot, and love cycling, if I can fit it in.
What's the toughest part of running your own business?
Knowing when you don't have a skill set and knowing when to seek help. I think it's really easy to think you can do it all.  It's your brain child and you want everything how you envision it. You dare not leave it up for someone else to do, what if they do it wrong!? It's letting go of that mentality.
And the best part?
The buzz. The feeling you get when you're on the right path, people get what you're doing, why you're doing it, and share your enthusiasm.  And that you get to say: "Well at least I tried", even if it all goes wrong.
What are your top three business goals for the future?
Whatever I do, I do it to the best of my ability.
I stay honest and true to myself and have trust in the path ahead of me.
And if I achieved my first two goals then I expect my third, to see my current projects be a success will come true.
What's your top marketing or social media tip?
Build and sell a lifestyle that people want. It's not just about what you are selling, it's the lifestyle around that will captivate people.