It was while going through a tough phase in life that Nicolene Scarr discovered her vocation as a self-employed yoga teacher, which also resulted in a turnaround in her wellbeing and consequently her life. Read on to find out more… 
What's the story behind your work? How did you get started?
I started teaching Kundalini Yoga as it was taught by Yogi Bhajan in 2013, near the end of my Level 1 teacher training. To be honest, when I decided to do the training it was not to teach, in fact, I didn't really want to!
By coincidence (or serendipity perhaps) after practising a different style of yoga for years, and following the birth of my daughter, I went through quite a difficult period of being on the one hand completely in love with this precious child, and on the other very unhappy, feeling unwell and generally in pretty rough shape. I mindlessly flicked through television channels one cold dark evening and stumbled across the weirdest, most peculiar, most beautiful thing, and immediately felt lifted. Naturally I googled it and the nearest yoga teacher was still a fifty mile drive away. My only options at the time seemed to be books and DVDs, and they were great resources but something was still missing; the next logical step in order to deepen my own understanding and experience was the teacher training.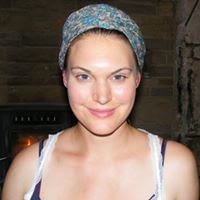 And then of course part of the training required actually teaching. But it changed my life, at first just giving me a glimpse of hope, and now it's just what I do.
I keep up with my training, possibly my favouritepart has been Starchild Teacher Training (an education for peace) with Siri Arti, which has given me the skill and confidence to share some amazing yogic tools with children. So I bob between school PE lessons, after school clubs and private group sessions alongside teaching adults and I'm very grateful!
I can't help feeling that if I can hold the space for even one person who felt as frazzled as I did, and have them going home feeling lifted, inspired and bright, well that's a gift.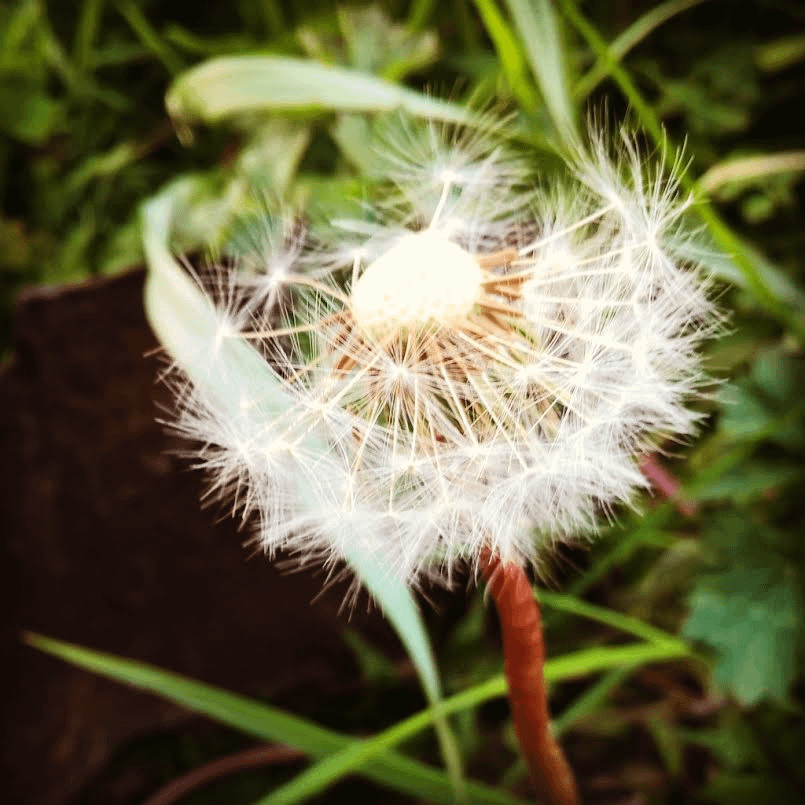 What's a typical day like for you?
No two days are exactly the same, but my personal practice very much helps mould and refine my classes, so most days (though not every one!) start nice and early – it's not uncommon during summer to find me up and about at 4am doing Sadhana in the woods behind our home!
After the ambrosial hours which are let's face it, are the only quiet, alone moments in any given day, I'm in proper mummy mode getting my daughter ready for school and all that it entails!
I have class prep and admin days on Monday from 9am onwards and snatched moments on Wednesday and Friday mornings. Tuesdays are a bit more manic with seven children's classes over three schools, and Wednesday, Thursday, Friday and Saturdays all feature adult and children's yoga classes of various lengths at different locations.
Sometimes it does feel a little bit crazy, so I do have moments of rest where I keep a square of time free, even if it is just to decompress with a cup of Red Earl. But it is ever so rewarding and the variety keeps life interesting, and I do try as much as possible to arrange my working hours so that I am home after school for my girl (though she loves her game nights with Granny next door when I teach evening classes).
What's the toughest part of being self-employed?
My goodness, the financial side of things!
And the best part?
I love that one of the elements that fires my soul, keeps me curious and interested, and keeps me evolving, is something that I am required to do every day – even on the days when I don't much feel like it, because it helps me "keep up". I learn something new every day, whether something small like a new posture or a fun song or easy meditation to share with the kids, or something deeper and more profound.  It's all precious and I am very grateful for every part of it.
On a more practical level it is wonderful to be able to arrange my life around my family and knowing that if and when I commit to working during family time, that it is agreed between all of us and agreeable to us. I work to live – NOT the other way around. I feel very blessed indeed.
What are your top three professional goals for the future?
I never set out with a business plan or with the intention to create a yoga business, and I'm still a bit dubious about the concept, however I do earn my living from teaching yoga, so it's important that it be a fair and respectful exchange.
It would be lovely to run / own / share a beautiful studio space (big dreams bear with me!) where different teachers can all come together to share with and support each other, but also perhaps extend to other areas that inspire us, for example nutrition, wellness and creativity!
I would love to create / be part of the creation of a space where children in the Dales can have a safe space where they can develop and enjoy their beautiful creativity, broaden their horizons and where they can learn skills for life – not just passing tests – and have a fun time doing it!
Personally and professionally I would love to finish my degree and write more.