Northallerton based counsellor, Sarah Lancaster, is living out her life-long passion through her work.  Read on to find out more… 
What's the story behind your work? How did you get started?
 My passion in life has always been to help people who are experiencing difficulties or trauma in their lives. It was from this passion that I decided to begin my journey to train and become a counsellor.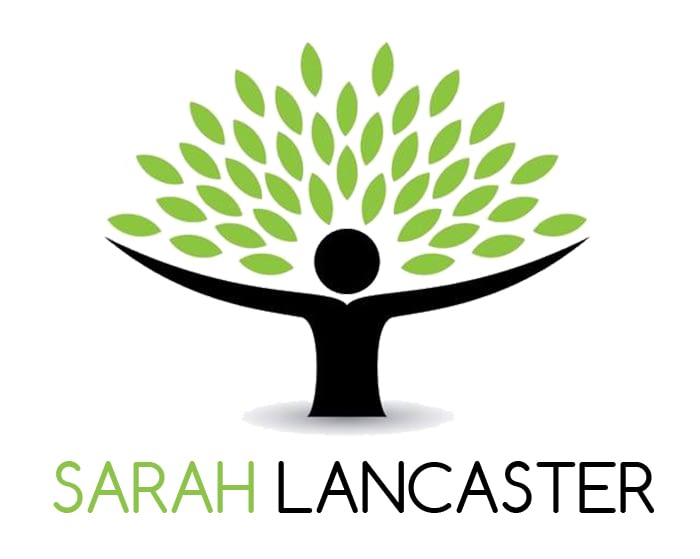 What's a typical day like for you?
I currently practice one day per week in Northallerton and I'm planning to set up in another location. I offer fifty-minute sessions on a Monday at various times of the day and into the evening.
What's the toughest part of being self-employed?
The toughest part for me is being visible on social media to advertise my business. I also need help to understand website SEO and blogs to be more visible when people are searching online.
And the best part?
The best part of running my own business is the flexibility to really help people move forward in life. Being able to fit people in quickly without much of a waiting time is crucial for someone who may be in crisis or want to resolve an issue sooner rather than later.
What are your top three professional goals for the future?
Be more visible on social media.
Get a blog running.
Increase my number of clients / days I practice
What's your top marketing or social media tip?
Have a clean and crisp appearance. When advertising your business be short and to the point.