The 2020 DBW Summer Drinks
Sep 10, 6:30PM-9PM
This year, our Summer Drinks will online – but it'll be just as much fun. Enjoy canapés and drinks delivered directly to your door, whilst meeting with like-minded women. We'll also be joined by Sam Walker, co-host of the award-winning Northern Power Women podcast.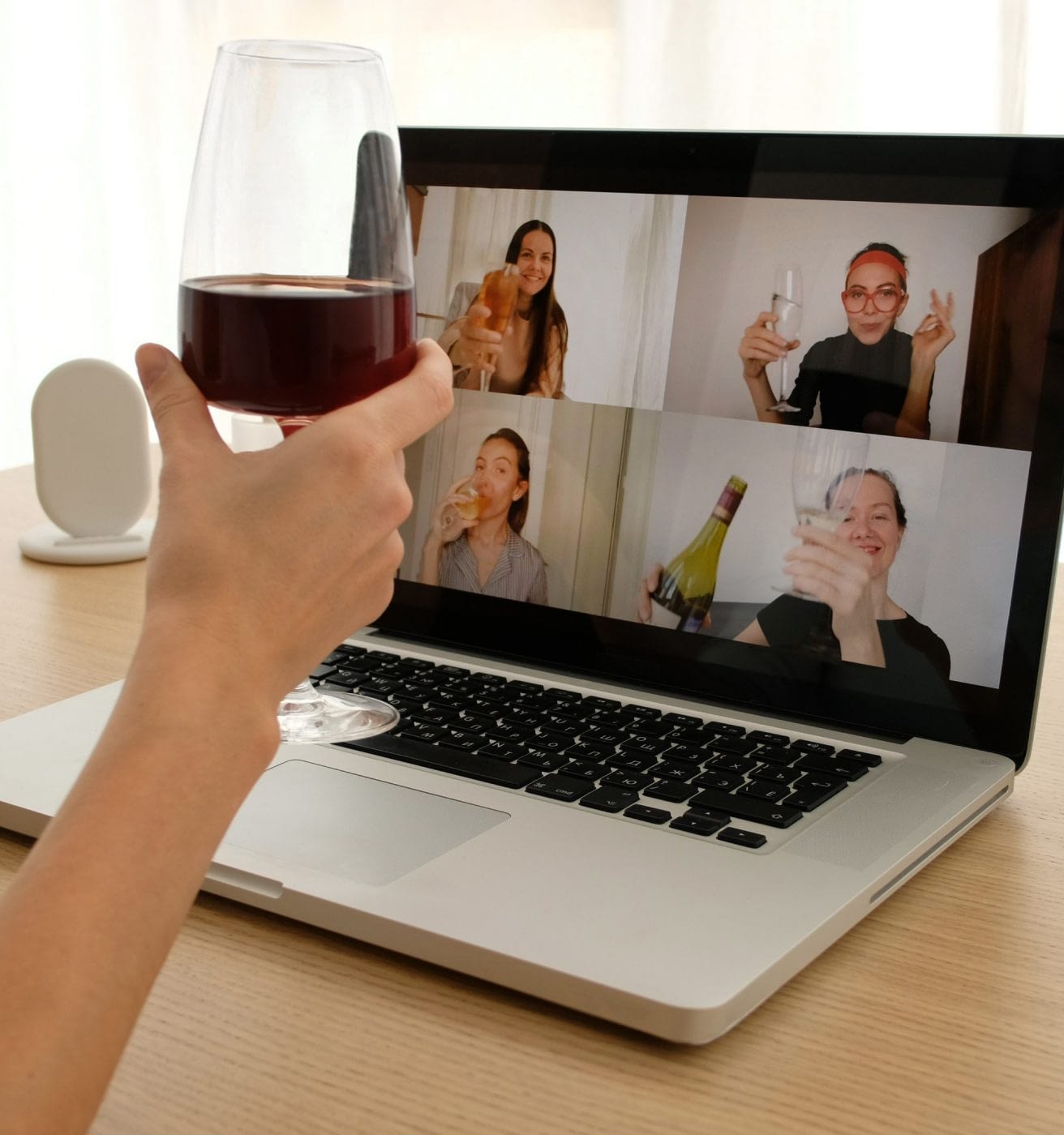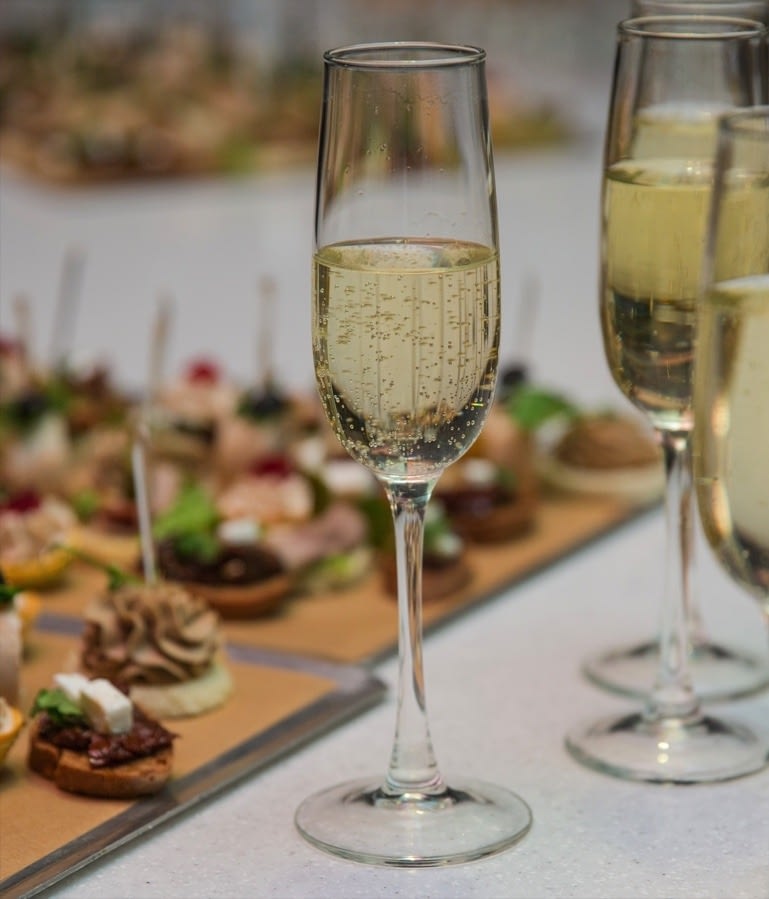 Canapés and Drinks Delivered to your Door
Summer Drinks would hardly live up to its name without refreshments! Every year, we supply light bites and bubbly at our summer events, and this year, we plan to uphold this tradition (despite the limitations of virtual events).
Dales Business Women Network
Take advantage of the DBW network and spend time with like-minded women.